September is bringing on a massive sporting event – the 19th edition of the Asian Games! With an impressive line-up of over 60 disciplines and over 12,000 athletes taking part in the Games, it's something to look out for. The 15-day showcase will feature Asia's best athletes competing in China, where the participants will be able to showcase their athleticism, culture, and pride.
The Asian Games runs every four years, with the 19th edition originally scheduled for 2022, but being postponed due to COVID-19. However, taking a small delay may have paid off, as the athletes and fans will be able to fully enjoy the high-stakes nature of the games. There's an exciting list of sports that will be contested, from equestrian sports to pentathlon and even e-sports!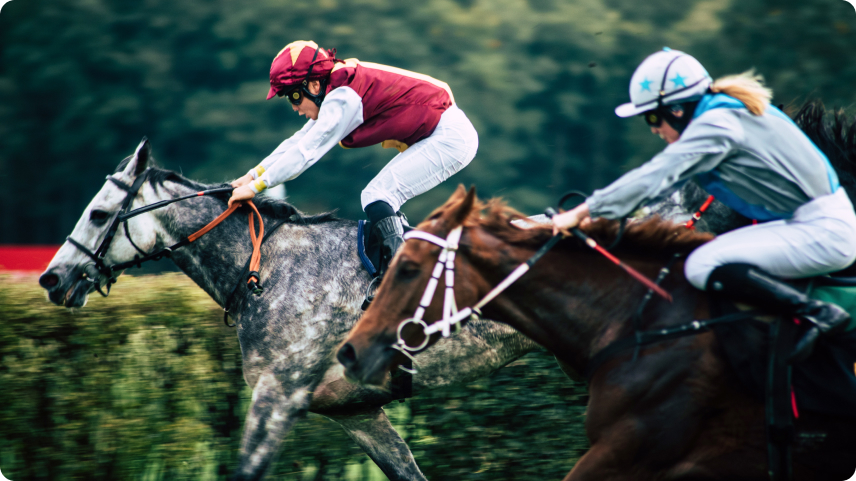 Why the Asian Games should be on your watchlist
The event will bring together athletes from 45 Asian countries, ranging from giants in certain disciplines to up-and-coming athletes for whom the games might be their first Olympic-level competition. With the world being at times an uncertain place, big-scale events like the Asian Games serve as a great platform for unity. They help form cross-culture connections through something we all understand no matter our language – sports and the emotions sport elicits.
It's time to give the Asian Games a chance if you have never followed them before – it's a great ground for learning about new cultures, watching athletes do their best and celebrate unity, sportsmanship and peace that sporting events promote. And who knows, maybe an impressive performance in sport like Dragon Boat might just make it your new favorite.
What's the schedule?
The Games will start off on the 23rd of September and last two weeks to end on the 8th of October. For those looking out for certain sports, here are some days you should have in your calendar:
For fans of swimming, the first week is going to be the week to watch out for. Marathon swimming on the other hand, will happen on the last two days, October 6 and 7. If you're into swimming, chances are that you can benefit from additional vitamin C, which is great for preventing illness after an intense training. Add Vitamin C Gummies to your routine for a boost during the autumn time.
Athletics will take place 29 September to 5 October, so if you're a fan of track and field, tune in on those days. Those into athletics can support their energy levels with B-Complex, which contains the B-group vitamins known to support proper energy release.
Cricket is a massive sport for many, and luckily the cricket matches are set to be taking place almost every day, so you won't miss them.
Wrestling and Weightlifting are planned for the end of the fames, alongside plenty of martial arts, so tune in from 1 October. If you're into these sports, 100% Golden Creatine and 100% Golden BCAA can take help you aim as high as these athletes do!
Who to look out for?
Tensions are high as every athlete is set to do their very best. Here are a few athletes to look out for in this instalment of the Games!
Zou Jiaqi, China, will be aiming for gold in the rowing scene, which will set off on the day after the opening ceremony. Together with her teammate Qiu Xiuping the two are aiming to reach ner heights in their performance after snatching first in the National Rowing Championships this year and coming second in the 2022 Rowing World Cup Women's Double Sculls.
Oksana Chusovitina, Uzbekistan, will be competing in artistic gymnastics. The athlete is aged 48, but still feels like her peak is yet to come. What an impressive determination!
India's Cricket Teams are very much set for some great performance, with Ruturak Gaikwad and Harmanpreet Kaur set to lead the men's and women's squads, respectively. Both India and Pakistan women's teams have advanced to the Quarter finals, so it's an exciting time for the teams.
There's also lots of hype on the e-sports arena, with the Asian Games bringing together great players as they face off in the League of Legends, Dota 2, FIFA, PUBG Mobile and other great multiplayer titles. Great names like Lee "Faker" Sang-hyeok (South Korea) and Do "Levi" Duy Khánh (Vietnam) will be participating, so tune in whether you're into the scene or just curious about it.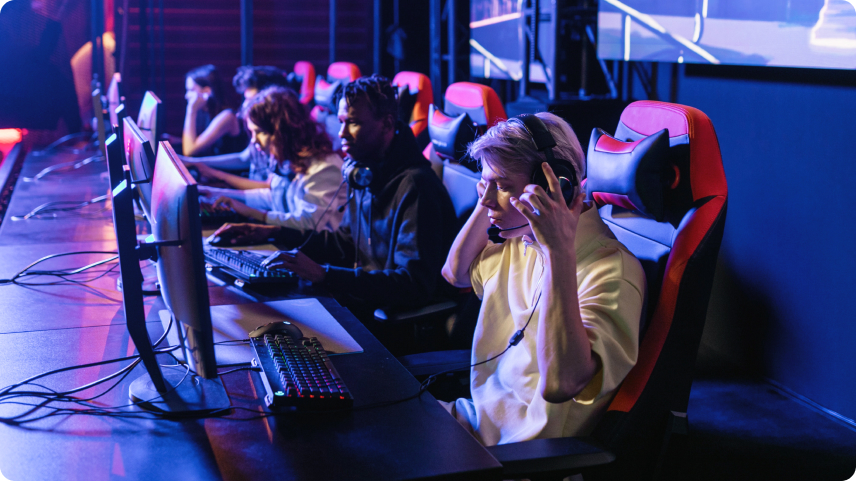 The 2023 Asian Games is a great platform for Asian athletes, serving to improve their visibility, showcase their achievements and celebrate them. It's a great event that showcases the cultural diversity of Asia and allows athletes to shine in their respective disciplines. As the athletes prepare to give a performance of their lifetime, let's wish them luck and get ready for some unforgettable moments!