Athletics is coming to Budapest this year! Taking place 19-27 August 2023, the World Athletics Championship is happening in Hungary, and it's the culmination of the athletics season. With over 2000 athletes representing 200 countries, this sporting event is not one to miss.
History of the World Championships
The World Championships are the biggest and highest-level event for athletics alongside the Olympic Games. They were started in 1976 after the men's 50km walk was dropped from the Olympics. It packs a variety of events for men, women, and mixed squads, from hurdles and the ever-popular 100m dash to pole vaults and hammer throws.
This year's event is the biggest one for the track and field athletes before the Paris Olympics of next year.
Who'll be there?
There are lots of athletes we're expecting top performances from this year.
Sydney McLaughlin-Levrone currently holds the world record for the 400m hurdles. This time, she's also dead set to beat the current record for the 400m flat. We'll see how she fares.
Team USA has also had a newcomer shock everyone during the prelims at the 100 meters event. Cravont Charleston outperformed Christian Coleman and Noah Lyles, who are world champions. It's a great first in this athlete's career, so we're wishing him all the best. Alongside Cravont, Sha'Carri Richardson has set an impressive 10.17 seconds for the women's 100 meters, which might just be a new world record.
There's lots of hype around Kenya's Team this year, with a great performance at their national trials. Everyone will be watching Faith Kipyegon, the current 1500m Olympic and world champion. The team will also likely have multiple wild-card entries like Beatrice Chebet and Nelly Chepchirchir, putting on the pressure.
When it comes to pole vaulting, we're expecting Armand Duplantis, representing Sweden to take the gold. However, that doesn't mean he won't face strong competition. Sondre Guttormsen from Norway is set on reaching the podium, aiming to get at least a silver medal. Hopes are high for this athlete – only time will tell the outcome.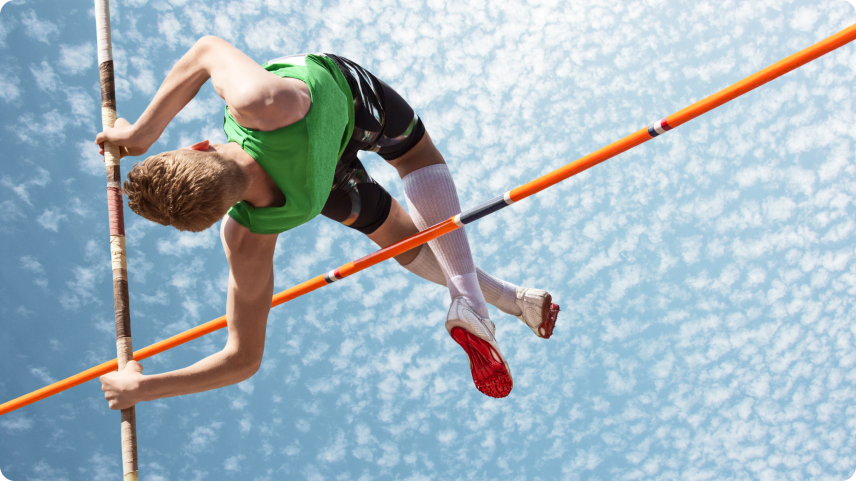 Sifan Hassan, an Ethiopian athlete competing for the Netherlands is also one to watch. She's a force to be reckoned with, a versatile master who has recently run and won her first-ever marathon. Will she be setting new national records in this championship?
What can we expect?
With a packed schedule, there's sure to be something to appeal to your interests. The first day will start off with a bang, with the men's 20 km Race Walk being the first event. The rest of the day will have heats for relays, high jumps, hammer throws, discus throws for both men and women. Make sure to tune in for the Opening Ceremony closer to the evening!
Day two will follow with more heats, but we'll see the women's final for the 20 km Race Walk, as well as finals for the hammer throw, long jump, and 10 000 M and 100 M races.
Day three will bring discus throw, hurdles, and triple jump finals. Day four will be similar, with some rounds and some finals to check out.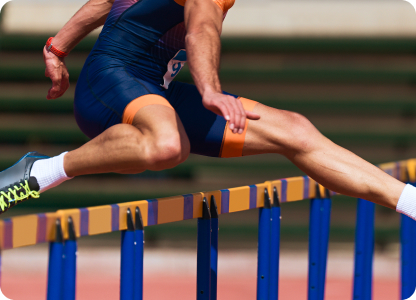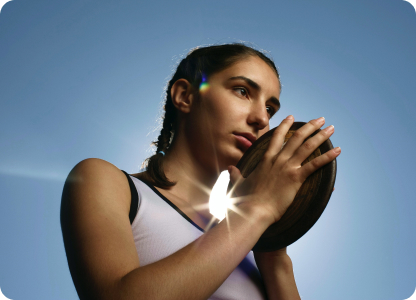 Day 5 and 7 are mainly heat, while Day 6 will bring an even longer race walk of 35 km. The days will have various finals in the second half of the day as well.
If you're a marathon lover, tune in on the morning of Days 8 and 9. For both days, the evening sessions will mainly be finals, so it'll be a highly exciting set of days before the competition draws to a close.
With such a packed and exciting schedule, these games will be the talking point for a long time. Here's to exciting moments, new records, and high-stakes performances. We're wishing the best of luck to all athletes taking part in the games!