There's a buzz in California right now, and it's for good reason. Those that love extreme sports, adrenaline, and a great competition – tune in, as this major summer event will be right up your alley. The X Games are kicking off, and there will be lots to see no matter what you're a fan of.
This year the 8 day extravaganza will feature a multitude of sports and high-class athletes. So, let's dive in – what's in store and who should we look out for?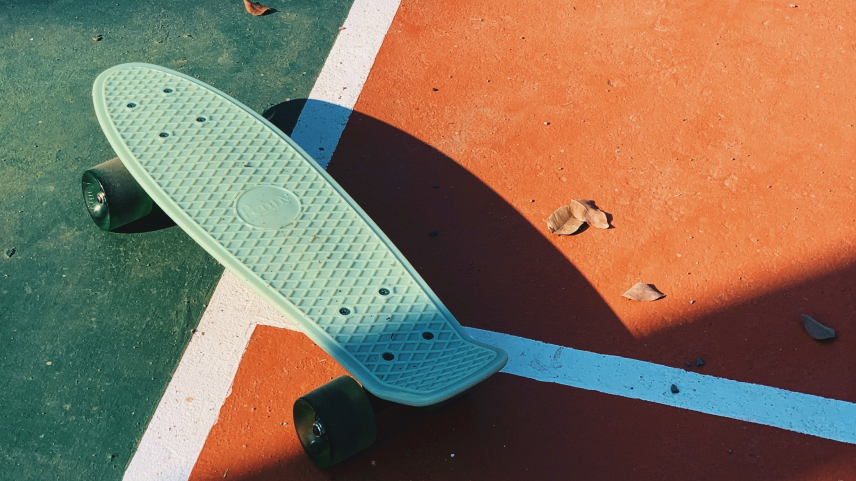 What are the X Games?
This event is celebrating its 30th anniversary, as it was a fun run in 1993. The X Games are held every year, with a summer and a winter edition. The event brings together top action sports people as they compete for medals and reach new heights.
This year, the games feature skateboarding, BMX and even Moto X, so there's plenty of adrenaline all around.
Many sports, many stories, many legends
This X Games event promises to be bigger and better than before. Taking place in three separate locations, we'll see some of the greatest names and Olympians show off before the 2024 Olympics. What's even better? The skateboarding legend, Tony Hawk, will be broadcasting for ESPN, so tune in if you're a fan.
The finals will take place 21-23 July, so you can tune in over the weekend.
The first day of the finals will see eliminations for the skaters and the BMX rides in the first part of the day. Tune in around 4pm to watch the BMX MegaPark finals and the Skateboard MegaPark finals.
The 22nd will bring around a day full of finals for skateboarders, BMXers and with some thrilling rides in the Moto X QuarterPipe high airs and best tricks. Watch out for Rob Adelberg in the best trick, as he's set to dazzle after taking two golds last year. Also that day, look out for Garrett Reynolds, who's back to defend his reigning champion title in the BMX Street event.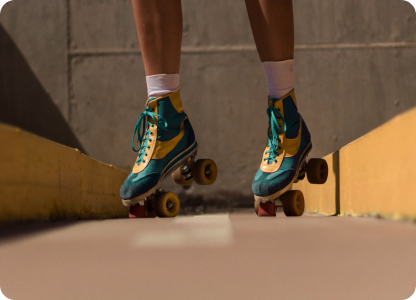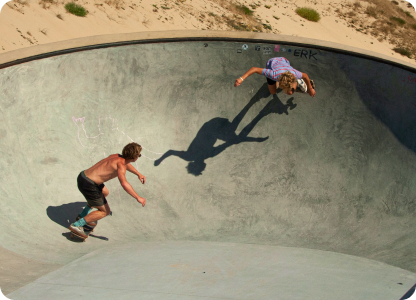 The final day will start off with another round of skateboarding finals, including the best trick and street finals. We'll see the re-appearance of the women's vert event, which last happened in 2011. It'll be exciting to see some new talent in the area.
The second half of the day will have some great BMX action, with the BMX park final. The day will end with the Moto X best whip.
There's an array of exciting performances ahead, as athletes assemble to compete for the three days. The biggest names in skateboarding will likely be at the event.
Skateboarding – who to look for?
There are some big names to watch out for in the realm of Women's Street Skateboarding. Kokona Hiraki, from Japan, will be attempting to snatch a win after a great performance in the Tokyo 2020 games. Competing with her will be Raicca Olivieira, representing Brazil. This skater has recently taken third in San Juan as part of the World Skating Tour.
Another big name in the line-up is the Australian Arisa Trew, the first woman to have landed a 720 trick. However, California is also boasting two young upcoming athletes, with Bryce Wettstein and Minna Stess, the 2021 US Women's Park Champion expected to make an appearance.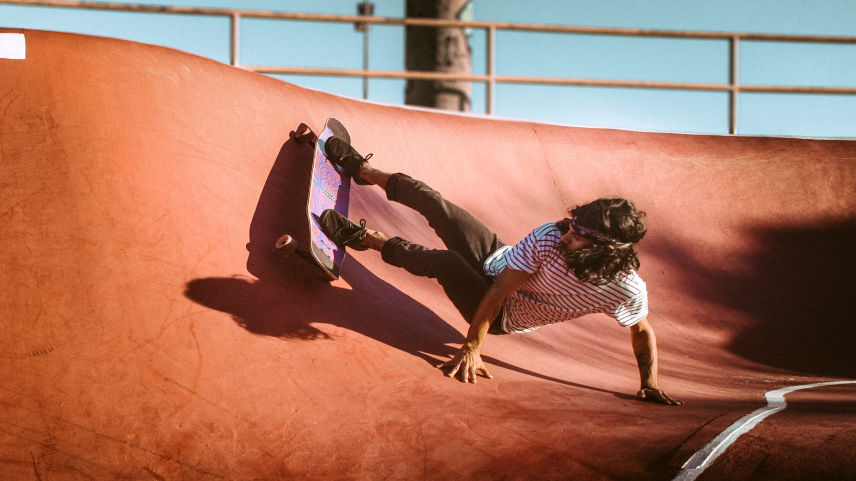 As for the men, many are excited to see Nyjah Houston come back after an injury. Competing alongside him will be Pedro Barros, considered to be one of the top athletes in the world. Two Olympians will also be in the ranks, with Horgiome Yuto and Kelvin Hoefler in the line-up.
We'll also have some up-and-coming stars for the men, including the 16-year-old Gavin Bottger and Raphae Ueda. Best of luck to these young athletes, and here's to seeing some impressive performances from them!
Overall, these three days are bound to be filled with plenty of exciting moments and great performances. Whether you're already a keen fan or if you're just exploring action sports, tune into the X Games for a great time!
Watch this space to find out about the results of the competition.