Everything an athlete needs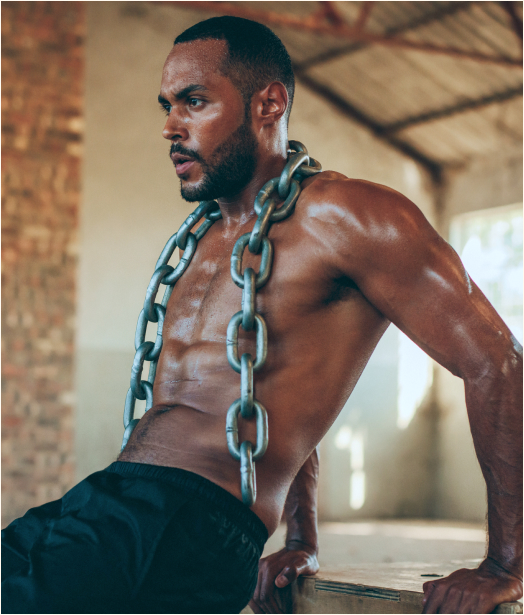 supports muscle mass growth
increases daily protein intake
reduces muscle damage
We know that for an athlete, performance is everything. You aim to be the best at what you do, whether you're in amateur or professional sport or simply wanting to challenge yourself. You know what you want and how to get there.
Achieving your goal requires optimal nutrition, recovery, sleep, supplement, and training programs. The PRO Essentials Bundle is designed to be an easy way to replenish essential supplements your body needs for progress and performance.
A rounded approach to performance
This bundle consists of four key products which support your athletic goals:
100% Golden Whey is the highest-quality protein powder, this whey is a great way to support muscle growth. It provides all the amino acids your body needs and has a fantastic range of delectable flavors. This is also a great option for those working on body composition, as it helps you stay full and preserve lean mass.
100% Golden Creatine's monohydrate is one of the best-studied supplements that helps with building muscle mass. It supports strength and explosiveness, as well as recovery.
100% Golden BCAA works straight in your muscle, helping with recovery. What's more, these are great for altering body composition, as they prevent muscle loss in a calorie deficit.
VitaMen supplies all of the micronutrients the body needs and then some. It also contain additional ingredients that help athletic performance and maintain overall health.
Maxler PRO Essentials Bundle is a great way to support your athletic performance. The bundle contains all the essential ingredients needed for an athlete to reach their goals while remaining in great health.