Wild success – this is how we can describe participating in the largest international fitness, sports nutrition and healthy lifestyle expo shows FIBO Power in Cologne, Germany and Mr. Olympia in Las Vegas, USA. Maxler has been able to announce brand-new products and delivered a great performance. Check out how cool it was!
Maxler at Exhibitions
Since Maxler was founded, we have always enjoyed taking part in sport nutrition expositions, learning from other brands, supporting our customers, and helping spread our passion for top-level performance and a healthy lifestyle. We took part in two major exhibitions, aiming to showcase our new products, interact with our customers and share our vision for a healthier body and mind.
On to Germany – our experience at FIBO
In April of 2019, we attended FIBO – one of the giants in sport nutrition exhibitions. With over 1000 exhibitors from all corners of the world, we were privileged to take part. Over the course of the three days, 150 000 people came to learn about the innovations, trends and hottest topics in sport, nutrition, and performance.
This exposition was a roaring success. With tasting sessions of our most popular products and plenty of challenges, participants were able to win wonderful prizes. We put a lot of effort into developing our unique formulations and tastes, going all over the globe to source incredible ingredients.
Our founders work tirelessly, searching for new ideas and learning from the most cutting-edge nutritional science when formulating our products. We want to make taking care of your health an enjoyable experience, so you won't ever feel like self-care is a burden.
Lots of people came away from our stall being inspired with the buzz of healthy living. We know that everybody's body and goals are unique. Vising FIBO and interacting with the people we serve inspires us to do more and offer exactly what you might need. The positivity of our team and the participants absolutely lit up the expo hall.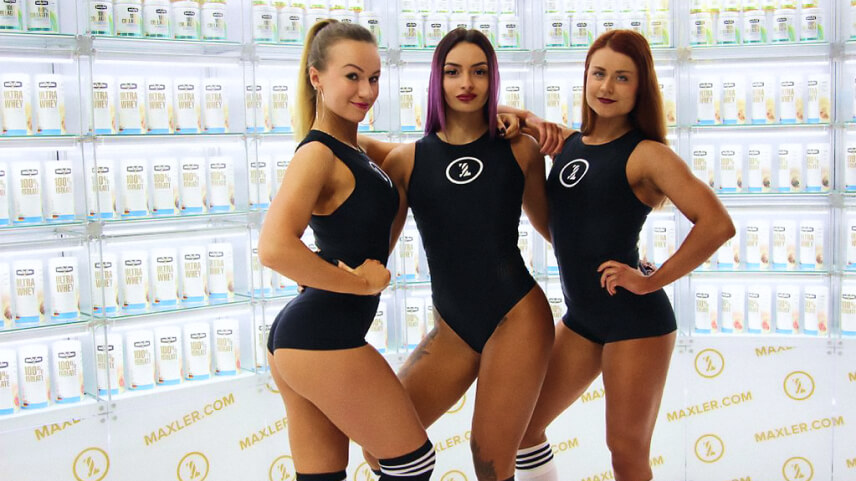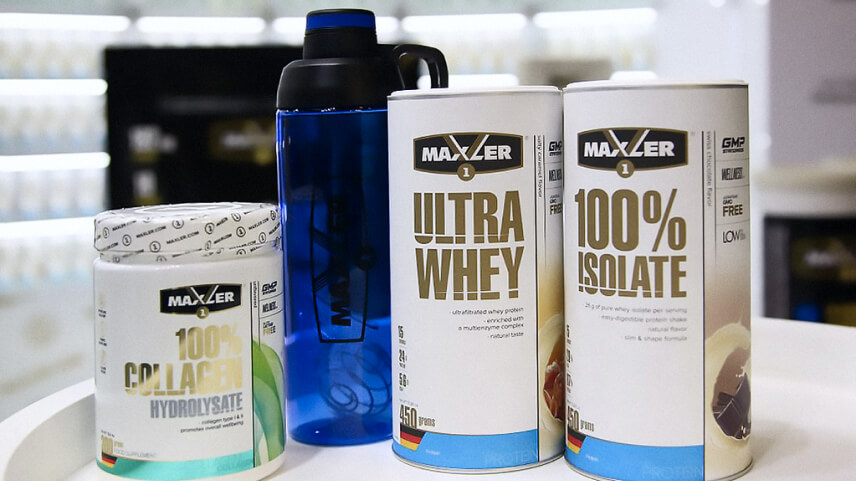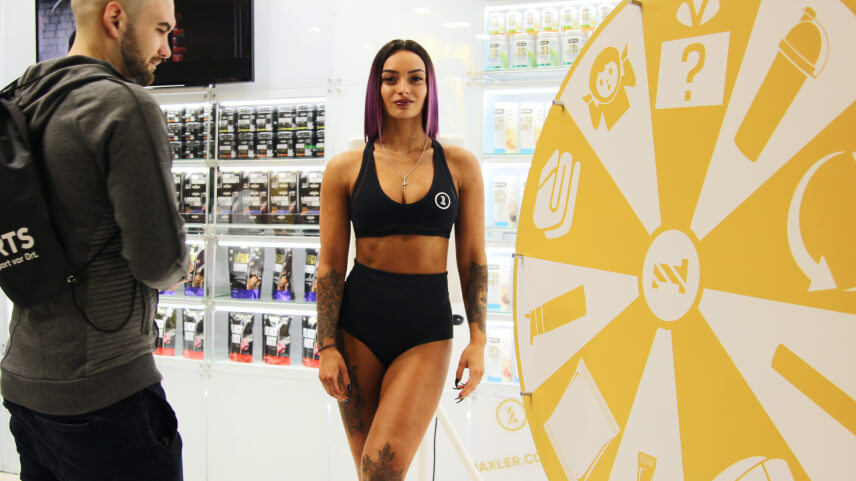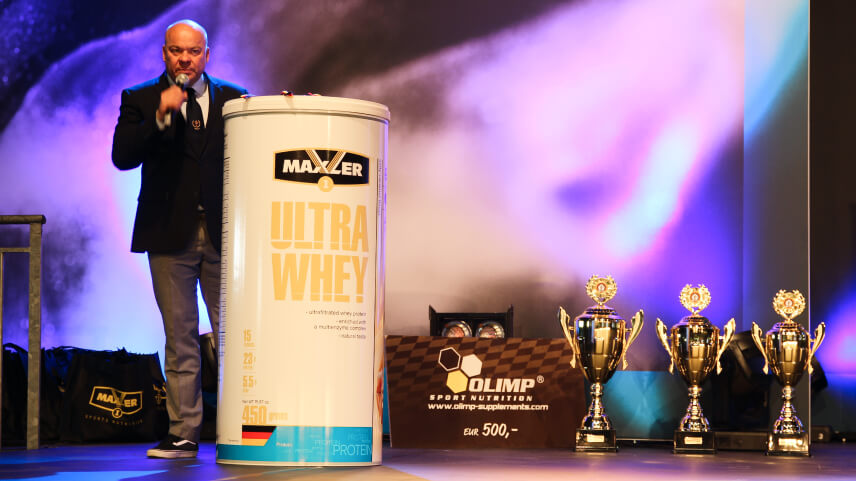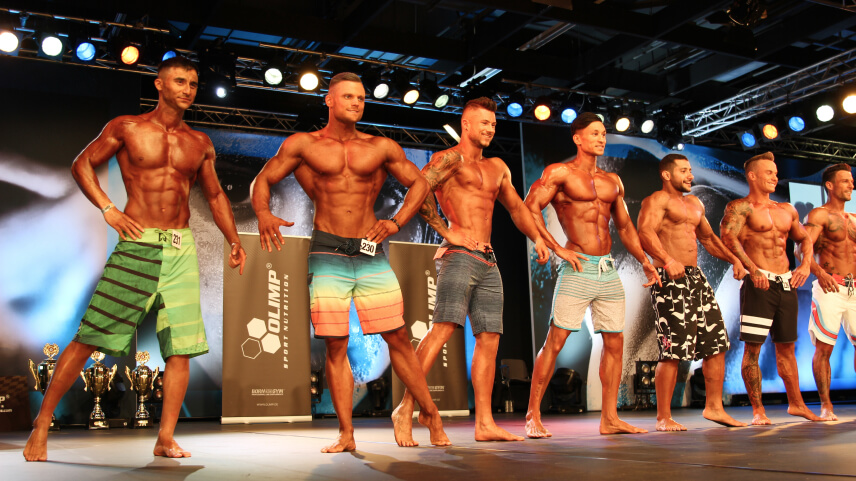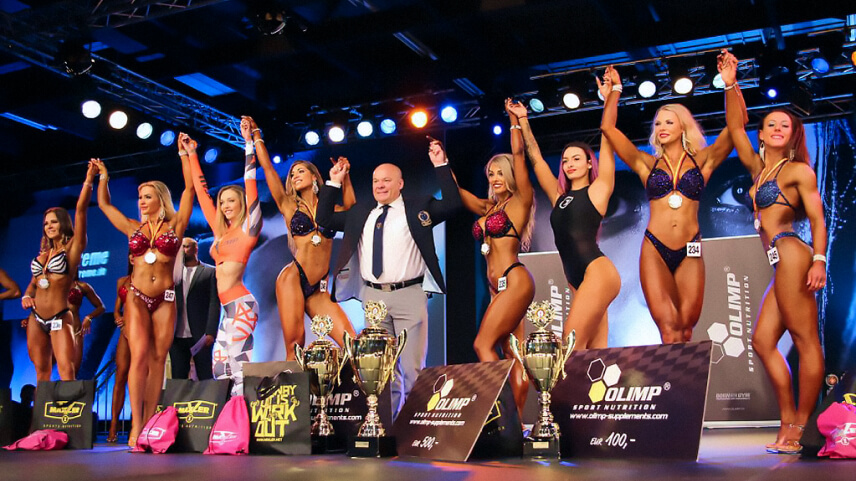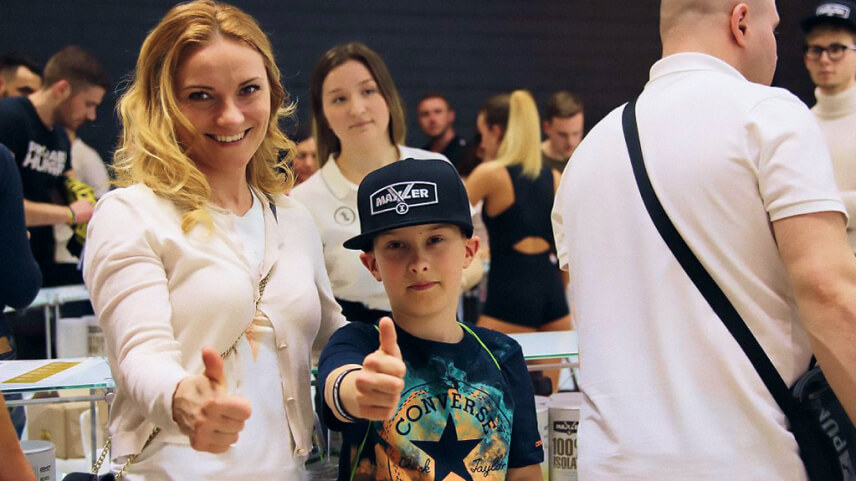 Over to the USA – Mr Olympia
September 2015 and 2016 brought us to Las Vegas for a weekend of exhibitions and competition. Mr Olympia is a massive exhibition that attracts over 70 000 people with an interest in bodybuilding, fitness and more. The Mr Olympia competition is a famous bodybuilding competition where bodybuilders show off their results. Alongside that, there is a Fitness and Performance Expo, where brands can showcase their products and innovations.
We showcased our incredible products, from our protein isolates to our collagens. We pride ourselves in our outstanding quality. We ran a massive giveaway, with attendees being able to stop by our stand to get a goodie bag of Maxler products. We're sure about our products, their quality, taste, and effectiveness, which is why we were so excited to also share them with some of the bodybuilders taking place in the exhibition.
We loved answering the participants' questions about our philosophy and our products. We are keen believers in helping people understand the science of our own bodies. We hope that equipping people with knowledge about how the body works and how to best support it can lead to people improving their lifestyle and health. Ultimately, we hope that the positive experience they have with us will lead to a happier and healthier customer.
Overall, both of the exhibitions were very successful, and we look forward to participating in more exhibitions to highlight our innovative products soon.