Halloween isn't just about candies and sweets. It's also an excellent time to conjure up some healthy and spooktacular recipes that embrace the spirit of the season. Get ready to thrill your taste buds and nourish your body with these five Halloween-inspired culinary delights.
Ghoul-icious Pumpkin Soup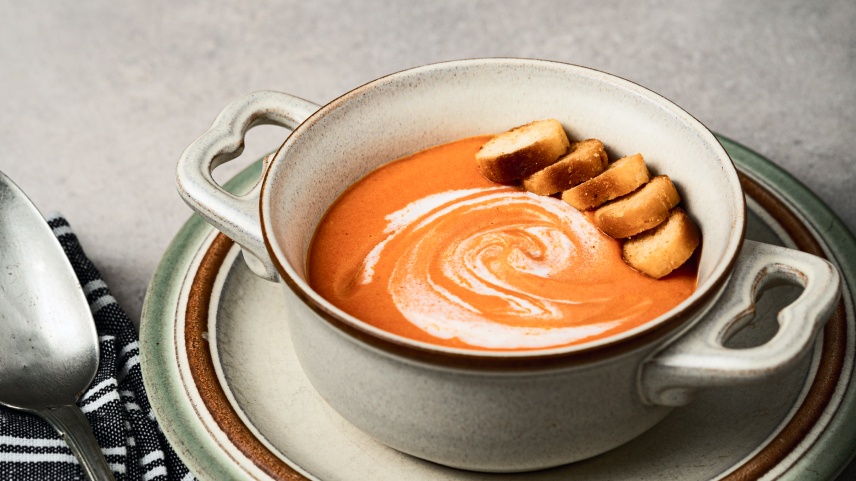 In a pot, heat the olive oil over medium heat.
Add the pumpkin puree and vegetable broth, stirring until well combined.
Season with garlic powder, salt, and pepper.
Simmer for 10-15 minutes.
Remove from heat and let it cool slightly.
Blend the mixture until smooth, then stir in Greek yogurt for creaminess.
Serve with a spooky face design made from Greek yogurt on top.
Ingredients:
2 cups of pumpkin puree
1 cup of vegetable broth
1/2 cup of Greek yogurt
1 tablespoon of olive oil
1 teaspoon of garlic powder
Salt and pepper to taste
Creepy Crawly Veggie Platter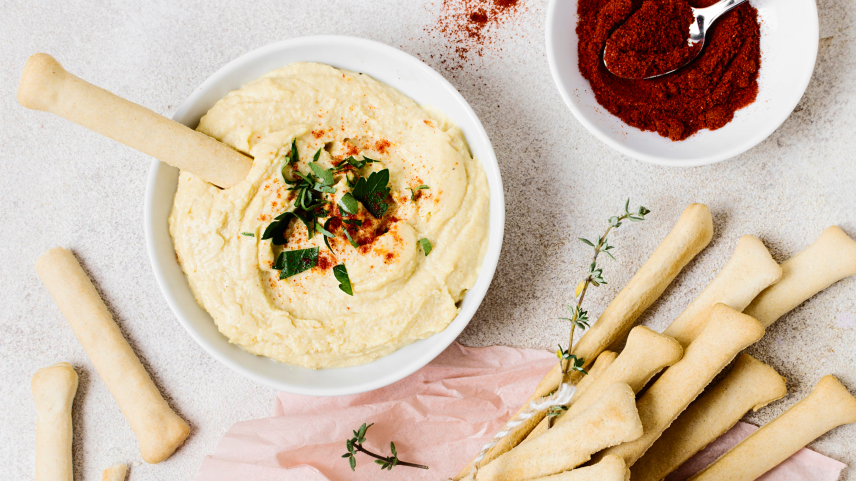 Wash and cut the vegetables into sticks or slices.
Arrange them on a platter, creating the shape of creepy crawlies like spiders, centipedes, and other critters.
Use a small bowl of hummus as the body of your edible arachnids.
It's a fun and healthy way to spook up your Halloween appetizers.
Ingredients:
Assorted colorful vegetables (carrots, cucumbers, bell peppers, cherry tomatoes)
Hummus or your favorite dip
Mummy-Wrapped Bananas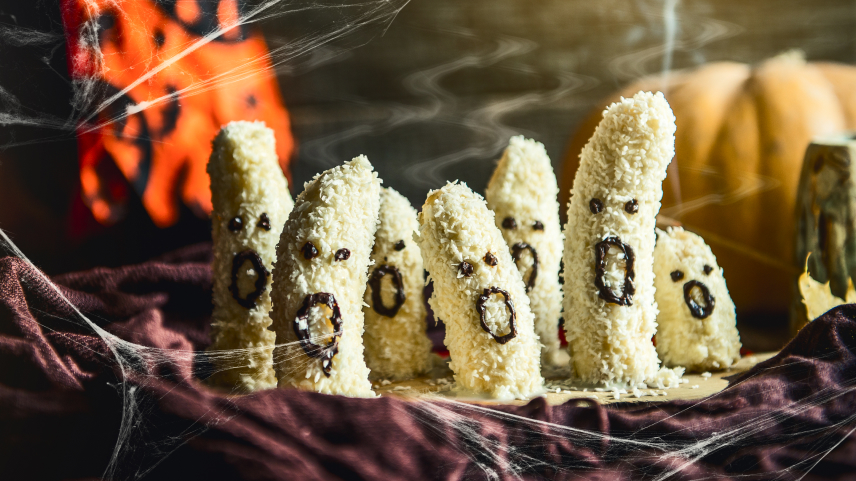 Peel and cut the bananas in half.
Dip each banana half in Greek yogurt or melted white chocolate.
Place edible googly eyes on the yogurt or chocolate to create mummy eyes.
Let them set in the freezer for a while.
Enjoy these adorable and ghostly treats.
Ingredients:
Bananas
Greek yogurt or white chocolate chips
Edible googly eyes
Witch's Broomstick Snacks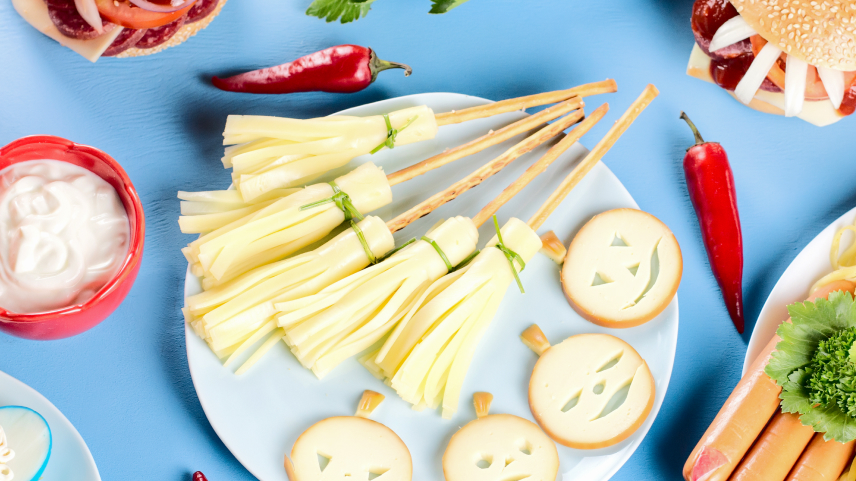 Cut the cheese slices into thin, long strips.
Make several small cuts at one end of each cheese strip to resemble broom bristles.
Wrap the uncut end of the cheese strip around the top of a pretzel stick.
Secure with a small piece of chive or a thin green bell pepper strip.
Serve these witch's broomstick snacks as a spooky and savory treat.
Ingredients:
Pretzel sticks
Cheese slices
Chives or green bell pepper strips
Jack-O'-Lantern Stuffed Bell Peppers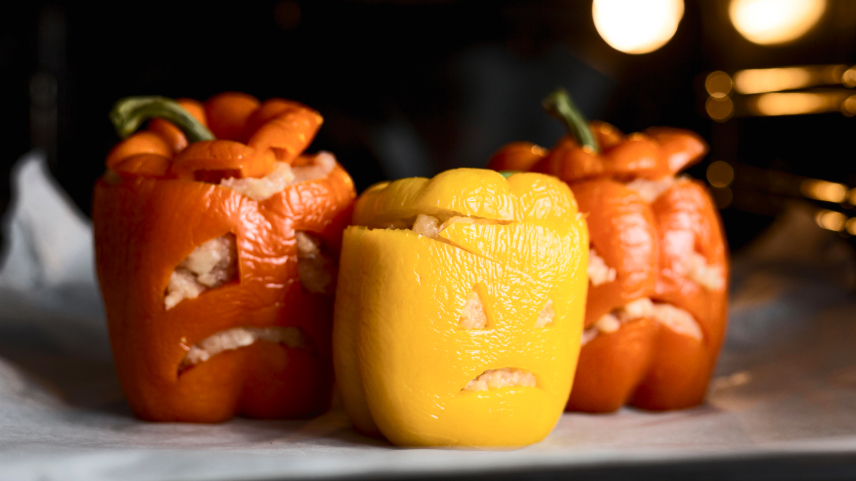 Carve out jack-o'-lantern faces on the bell peppers.
In a pan, cook the ground turkey (or meatless alternative) with diced onions, garlic, and your choice of seasonings.
Mix in cooked quinoa or rice and diced tomatoes.
Stuff the bell peppers with the mixture.
Bake until the peppers are tender, and add cheese (optional) for a melty finish.
Serve these jack-o'-lanterns stuffed with a hearty, wholesome filling.
Ingredients:
Bell peppers (orange or green)
Lean ground turkey or meatless alternative
Cooked quinoa or rice
Diced tomatoes
Onion, garlic, and your favorite seasonings
Shredded cheese (optional)
These Halloween-inspired recipes offer a mix of fun and nutrition, perfect for enjoying the holiday while staying on the healthier side. Happy Haunting!