Whether you're looking to get lean, tone up or lose weight, there's no denying it that protein is perhaps the most important macro-nutrient when it comes to eating a healthy diet. Check out these 5 recipes for high protein meals that anyone can cook!
BREAKFAST PROTEIN BOWL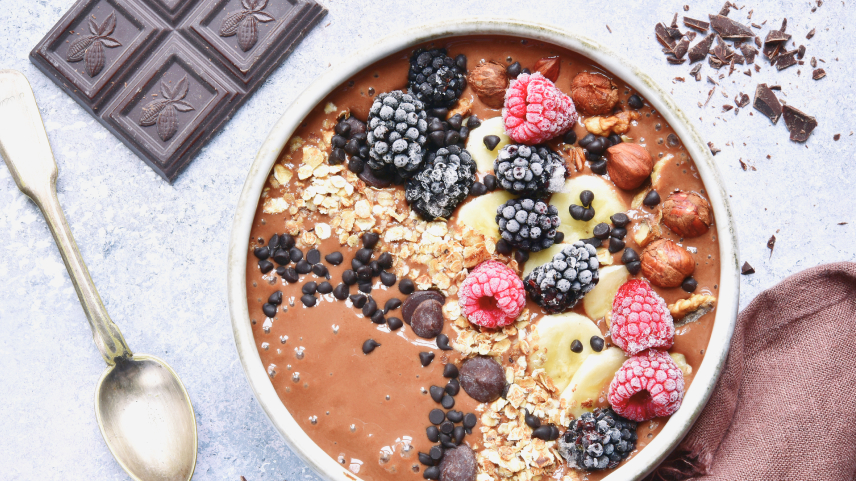 Mix all ingredients in blender
Preheat oven to 240 degrees
Bake for 15 minutes (use as little oil as possible)
ENERGY SMOOTHIE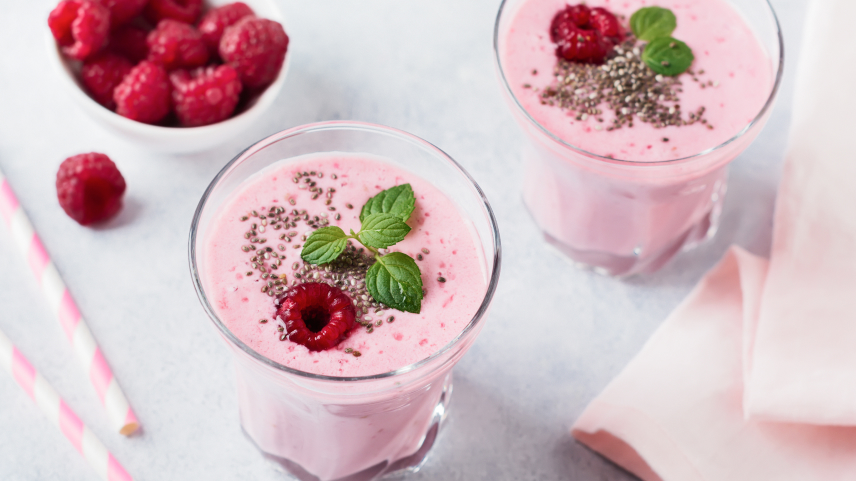 Ingredients:
60g of 100% Golden Whey
30 ml of coconut milk
2 tablespoons of flaxseed
Mixed berries
Place all ingredients into a blender, serve and enjoy!
PROTEIN BALLS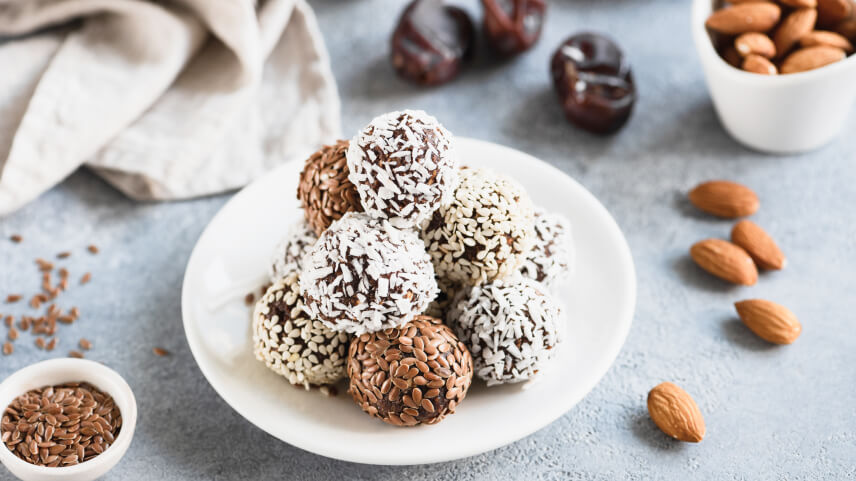 It's a great option for those who get bored with protein smoothies and is searching for new ways to bring protein powder to the diet.
Place all the ingredients into the food processor and blend until smooth.
Scoop 1 tablespoon of mixture, gently roll with your palm forming a ball.
Dip the balls into chopped nuts and sesames to make the taste really special.
Ingredients:
6 large dates
1 scoop 100% Golden Whey
½ cup peanut butter
1 tablespoon coconut oil
½ teaspoon ground cinnamon
2 tablespoons roasted peanuts
STRAWBERRY PROTEIN POPSICLES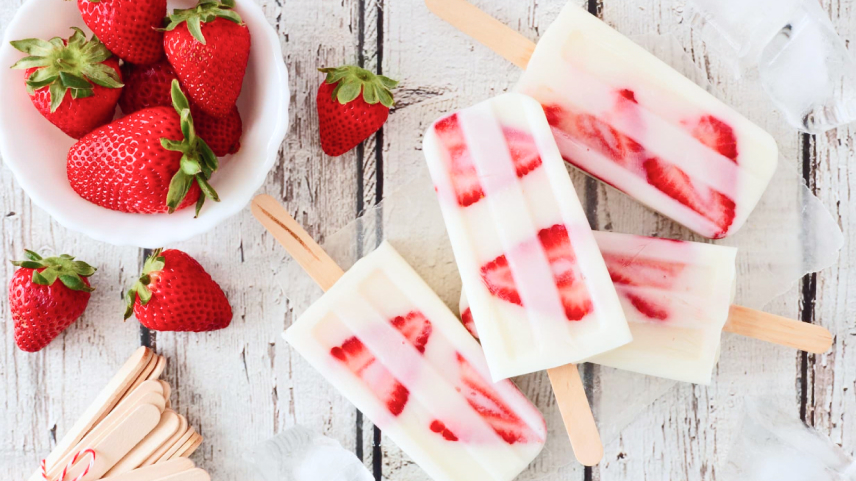 Dreaming about some cooling down post-workout treat? Then we have what you need.
Mix yogurt and protein together in a bowl.
Once mixed, pour it into popsicle molds.
Chop up strawberries and add to the molds.
Let the molds set for about 4 hours until frozen.
Ingredients:
Greek/any non-fat yogurt – 1.5 cups
Fresh strawberries – 1/4 cup
PROTEIN MUG CAKE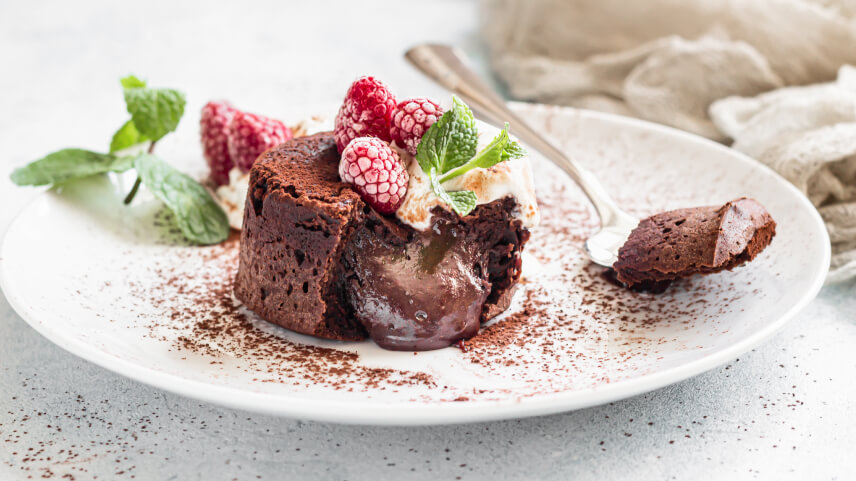 While your coffee machine is preparing your morning cup of coffee, grab another cup and make the easiest mug cake – healthy and yummy dessert.
Mix all the dry ingredients.
Add in the egg white and milk and mix until smooth.
Microwave for around 1-2 minutes on high. The cake should be cooked but still very moist.