Shake up your creatine game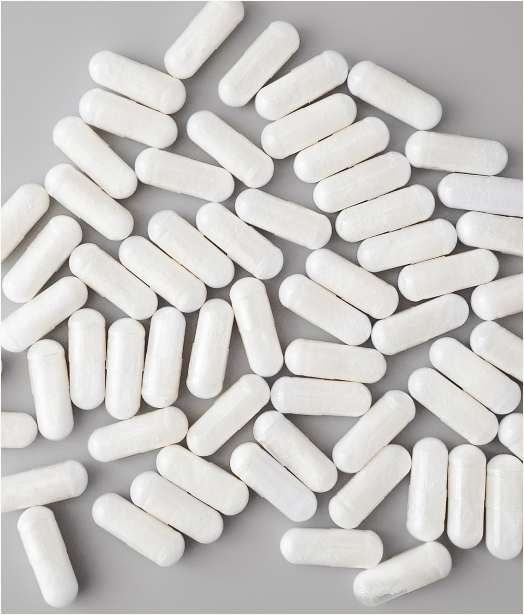 2500 mg of micronized creatine in each serving
easy on-the-go use
boosts explosiveness and muscle growth
If you're not new to the world of sport performance, you'll likely have heard about creatine. It's a great supplement for those that do a lot of high-intensity movement and sport, whether that's cycling, sprinting, or even jumping.
It assists you in replenishish your ATP, the energy our cells use to carry out movement. Therefore, it comes in handy, as your performance at high intensity is related to the speed at which you restore ATP.
Creatine and you
So, what can creatine do for you?
If you're looking to push yourself past your limits, creatine can help to withhold tiredness for longer, allowing you to do more work.
For the high-intensity players, you'll find creatine to be a great assistant in maximising your power and explosiveness. For those working on their strength, creatine supports you in using heavier weights.
For those wanting to build muscle, creatine helps increase size and lean body weight. Plus, it will help boost signals that lead to muscle building and increase testosterone.
The high-quality micronized creatine in Golden Creatine Caps helps allow you to work at your peak power. Whether you're growing muscle or working on quick movements for your next tennis match, you'll find it a trusty companion for optimal performance.