Unlocking your best self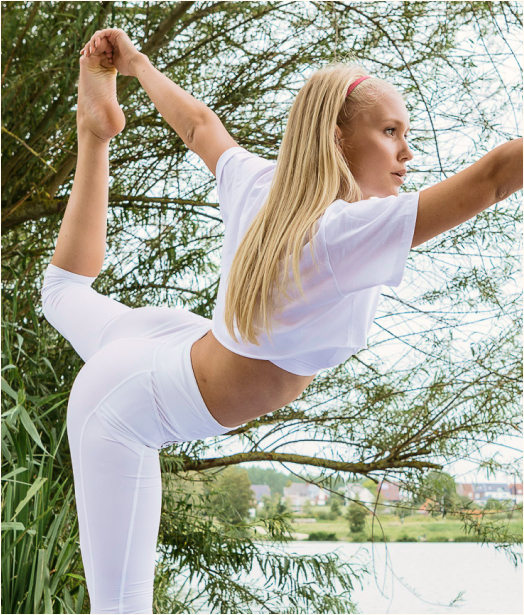 increases daily protein intake
promotes stability and balance within body
helps improve mood
A busy lifestyle means that staying in shape and healthy needs to be efficient and effective. The right blend of micronutrients and macronutrients in the body is crucial for overall health and well-being. The Keeping Balanced Bundle is designed to offer a convenient way to take care of yourself while ensuring you're staying at the top of your game.
Take control of your health and balance
This bundle offers your body a perfect blend of ingredients to promote balance and optimal functioning of the body.
100% Golden Whey Natural provides easily digestible high-quality whey protein with all essential amino acids, without any artificial fillers. Its natural ingredients make it a great option for a healthy breakfast on the go or a snack between meetings or after the gym.
Zinc Picolinate + Copper is a vegan supplement that provides two key minerals in bioavailable forms to support various bodily functions. Zinc helps over 300 enzymes work properly, may support immunity, and helps cells divide. Copper is key for making collagen, iron absorption and cardiovascular health.
Turmeric Curcumin with Bioperine is a powerful supplement with many health benefits. It can help support healthy metabolism and keep you moving by decreasing joint pain. Its antioxidant and anti-inflammatory processes may help keep the brain healthy.