Your trustworthy helper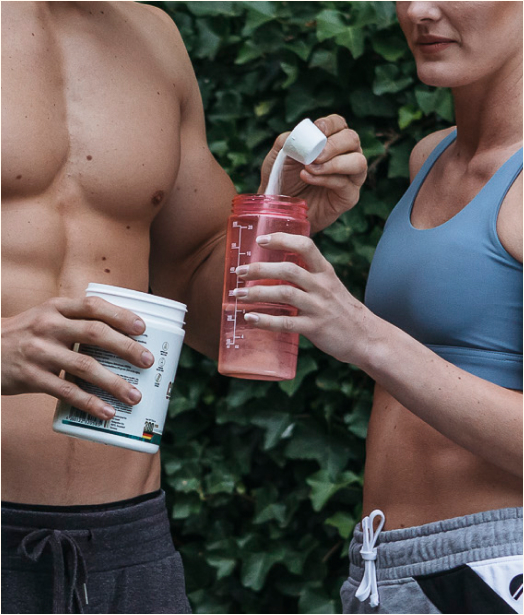 meet your hydration requirements
dishwasher safe
BPA and DEHP free
Whether you're starting on your fitness journey or you're a pro, you'll need tools to help you reach your goals. For some of us, that means a strict nutritional and fitness plan, for others it might be habit stacking and getting a new pair of trainers. The one thing that both pros and fitness fans need is a great shaker.
How can Shaker Essence fit your routine?
Shaker Essence can be a key part of your fitness and wellness journey. This trustworthy 600 ml shaker can be used to make your protein shakes and mix your gainers, making it an essential tool for recovery. Plus, you can use it to mix your pre-, post-, and intra-workout amino acids and supplements like creatine.
The shakers are made with Tritan plastic, which has been rigorously tested for safety and durability. The plastic is light and shatter-resistant, making it easy to transport to the gym or competitions. Additionally, the plastic formula contains no BPA and does not affect male or female hormones.
Shaker Essence is essential in reaching your goals – whether you're using it for a smooth protein shake or prepping your favorite BCAAs for your workout.