Shaking for your goals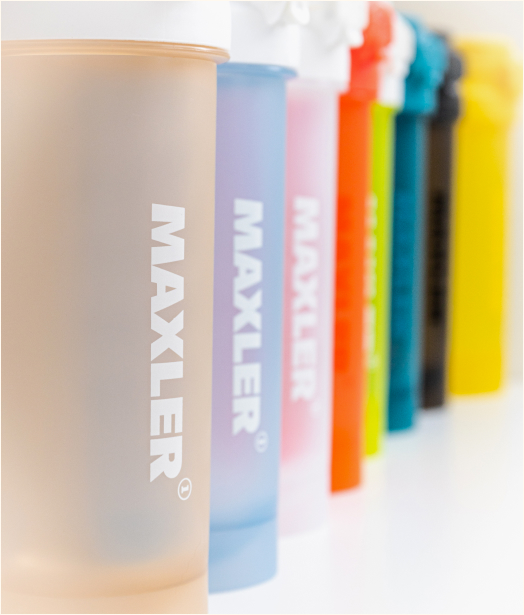 dishwasher safe
leakproof and durable
BPA and DEHP free
When you're aiming for the top in your fitness performance, you need all the help you can get. The combination of the right nutrition, training plan and supplements can support you in your efforts. But to get the most out of your supplements, you need a shaker.
How can Shaker PRO help you?
If you're reaching for great fitness goals, then you need adequate nutrition support. Protein shakes, mass gainers, or even amino acid and pre-workout mixes – you need a shaker to make all of them. Shaker PRO will become a great tool in your workout and fitness arsenal, as it:
Can be used for various purposes, from mixing electrolytes to protein shakes;
Is made with Tritan plastic;
Contains no BPAs and doesn't affect hormones;
Is light and shatter resistant;
Is leakproof;
Has a stainless steel whisk;
Has a measuring scale for liquid volumes for proper dosages.
Shaker PRO can help you meet your nutritional goals by helping you make it easier to get your protein and supplements in. Meet your goals with Maxler.